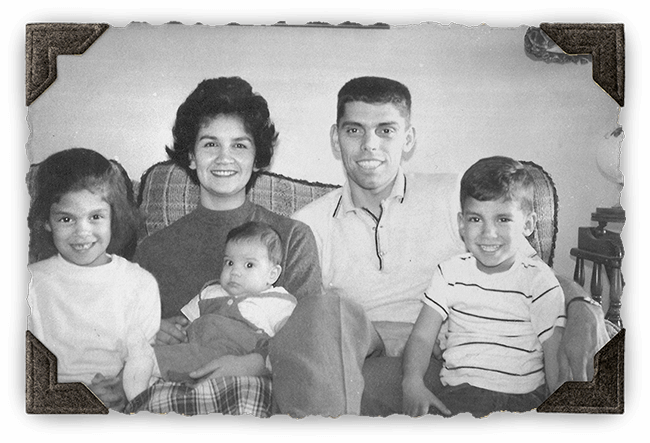 Cecilia (left) with her parents and brothers, Winters, 1960.
About Cecilia Aguiar-Curry
Assemblymember Cecilia Aguiar-Curry has a track record of getting things done, as a businesswoman, City Councilmember, the first woman Mayor of Winters, a regional leader on issues like water and transportation, and now as the 4th District's Assemblymember.
In the Assembly Cecilia chairs the Local Government Committee and the Select Committee on Wine and she sits on the committees on Agriculture, Governmental Organization, Health, Emergency Management, and Select Committee on the Census.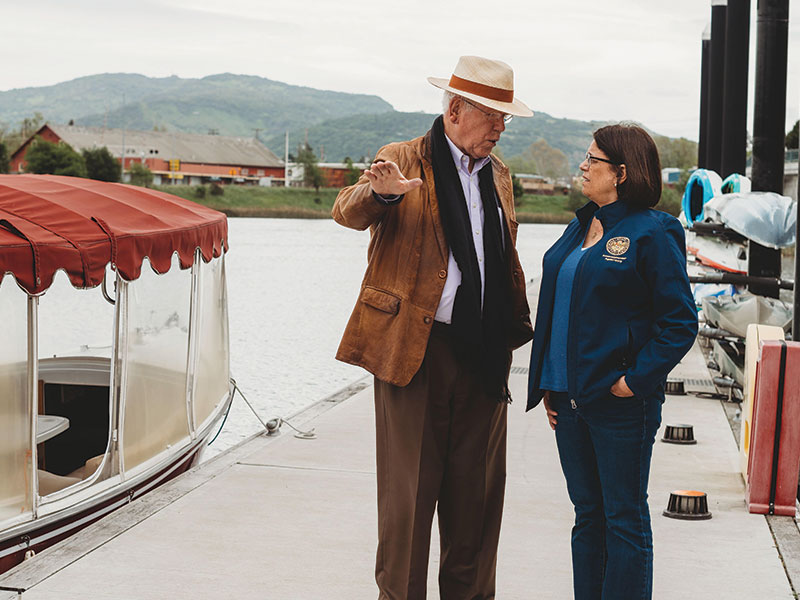 Cecilia grew up around agriculture. From cutting apricots in the packing shed to helping her dad in the walnut orchards, Cecilia learned about hard work what it takes to thrive in a farming community. Today, she and her brothers are co-owners of the family's 80-acre walnut farm.
After graduating from local schools, Cecilia earned degrees in business administration and accounting from San Jose State University. Her education and experience with agriculture inspired her to launch a consulting firm specializing in water, public policy and community outreach.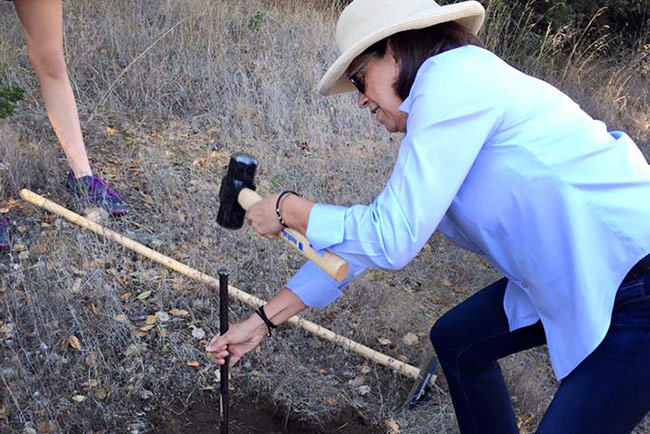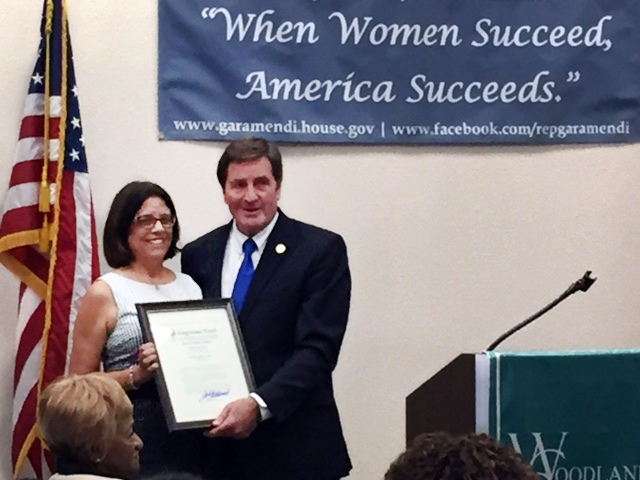 Cecilia was honored as one of Congressman John Garamendi's 2015 Women of the Year.
Cecilia has a long history of volunteering for her community. She has been Chair of the Yolo Housing Commission, Vice-Chair of the Yolo County Water Association, and served on the Board of Directors of the Sacramento Council of Governments.
As the first woman Mayor of Winters, Cecilia's worked to secure computers for every 6th-grader in the city, bridge the digital divide by bringing broadband to rural communities, build a state of the art senior housing development, and establish an ag innovation hub in Yolo County.
Understanding that jobs are the lifeblood of our communities, Cecilia helped bring a $75 million PG&E training facility to Winters. She also worked to establish the Berryessa Snow Mountain National Monument, to protect environmental lands across five counties.
Cecilia's hard work on a wide range of issues has earned her broad support and recognition across the district, including these awards:
"Women Who Mean Business" from the Sacramento Business Journal
One of Congressman Garamendi's "Women of the Year" for 2015
"California Emerging Technology Broadband Champion" for her leadership in promoting improved, affordable broadband access throughout the region
Honored by the Yolo County "Women's History Committee"
Winters Chamber of Commerce 2014 "Citizen of the Year"
California State Fair "2015 Champion of Technology Award"
2017 Solano Transportation Authority Legislator of the Year
California County Boards of Education Outstanding Legislator Award of 2018
Champion for Children Award, 2018
Women's Legislators Pacesetter Award, 2019
90/100 Courage Score, 2020
Alzheimer's Association Legislator of the Year for 2020
95% legislative scorecard with California Labor Federation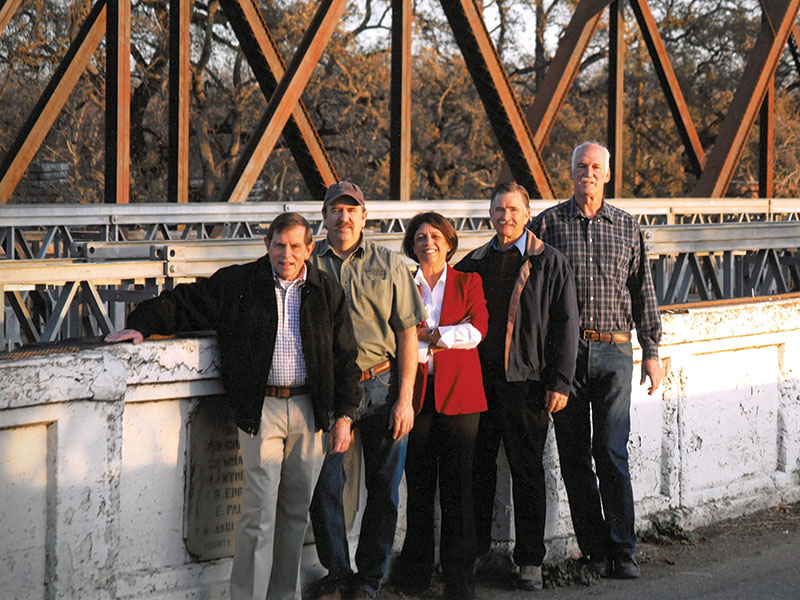 Mayor Cecilia Aguiar-Curry and the Winters City Council. In 2012 she was elected the first woman Mayor of Winters.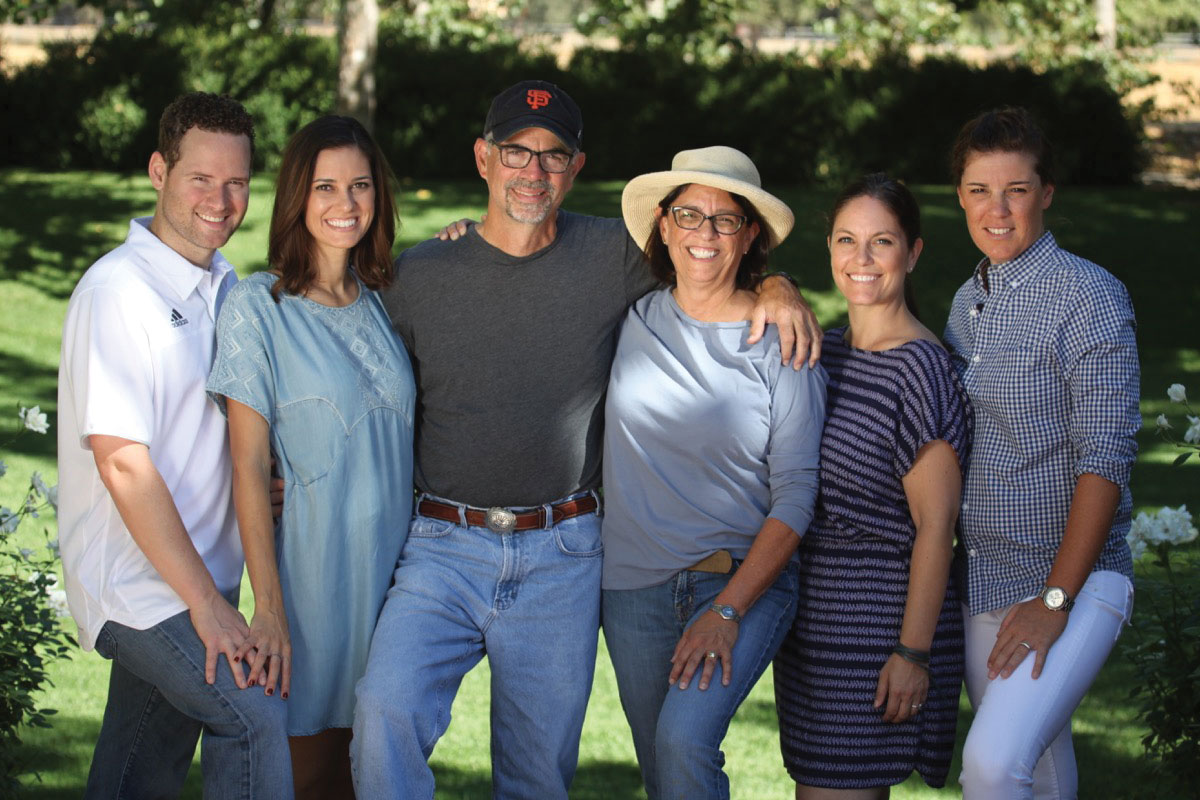 Above all, Cecilia is the proud mother of two grown daughters, and has one stepson with her long-time partner, Larry Harris.